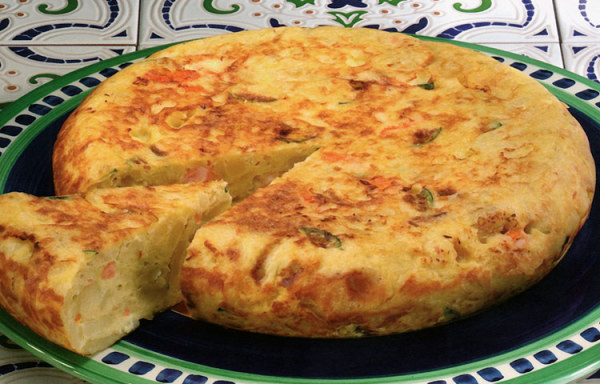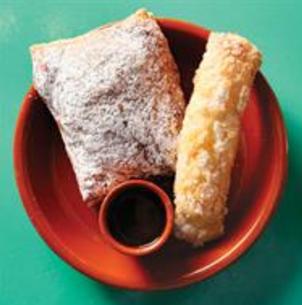 -
Cuban version of a Tortilla Espanola.

A Side Dish Included.
Our pastelitos are fresh baked daily in house.
Tortilla de Papas (Vegetarian)

$ 5.99

In the mix: Pieces of browned skin on potatoes, caramelized chopped onions, minced parsley surrounded with whipped egg and baked to a golden brown.

Tortilla de Chorizo

$6.99

In the mix: Same as Tortilla de Papas then add chorizo.

Tortilla de Platano y Chorizo

$ 6.99

In the mix: This time, you add some real sweet plantains and chorizo. simple, but ooh so good!

Tortilla de Papa con Jamon y Queso

$ 6.99

You grab a Tortilla de Papas, cut it across, add our sweet ham in the center and top it off with a generous amount of provolone cheese.
Sweet Pastelitos (Sweet & Flaky)

$ 2.49

Guava, Guava & Cheese, Coconut & Cheese, Strawberry & cheese, Cream Cheese & Crusty Sugar

Meat Pastelitos

$ 2.99

Beef or Chicken

Torrejas (3ea.)

$ 2.99

you can call it, the "Cuban French Toast"

Cuban Toast

$ 2.89

Cuban bread, toasted in a Panini press with real butter. Perfect for dipping in your Café con Leche or Cortadito.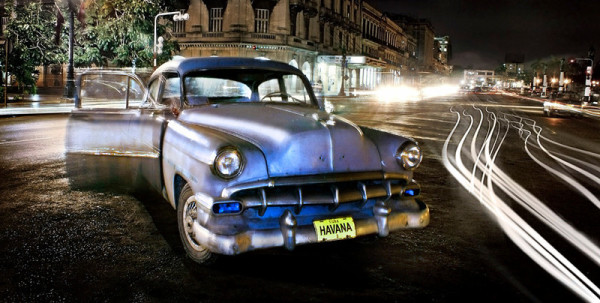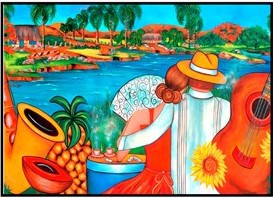 Made fresh when you order it, not before.​
Made to order, when ordered.
Coffee

$2.09

Sorry, no decaf

Café con Leche

$ 3.50

Our smooth Café Cubano and steamed whole milk.

Cortadito

$ 2.75

4oz of Café Cubano and 4oz of steamed milk. Shorter, but mighty.
Breakfast Sandwich

$6.75

Eggs, choice of meat, choice of cheese in a Cuban Burger Roll.(Frita Roll) ***MEATS- Ham, Chorizo, Bacon, Fresh Turkey*** ***CHEESES- Swiss, Provo, American, Pepper Jack***

Meatless Breakfast Sandwich

$ 6.25

Scrambled eggs with choice of cheese in a Cuban Burger Roll. (Frita Rool) ***CHEESE-American, Provo, Swiss, Pepper Jack***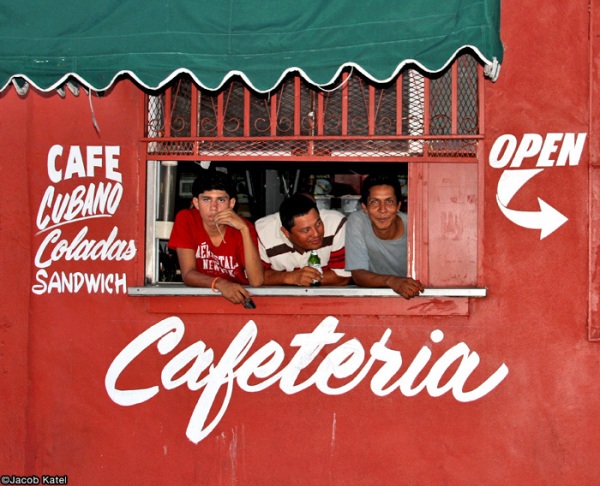 Add a side of Beans for only $.99
____________________________________________
A bed of white or yellow rice, topped with Picadillo and 2 fried eggs and Cuban toast

Add a side of Beans for only $.99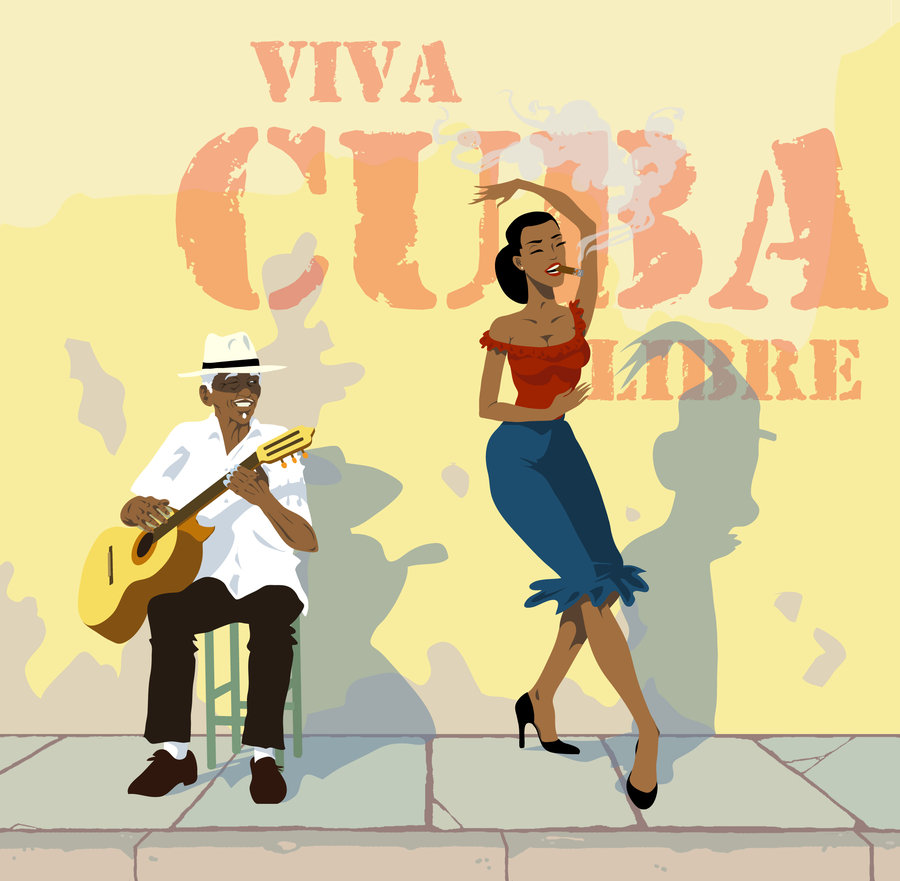 Don't forget to add a side dish to your sandwich.